NEW FOX NEWS SCHEDULE SHAKEUP HAS MEGYN IN AT 9 PM NIGHTLY (Aug 08, 2013)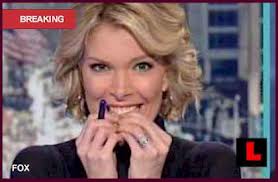 Posted by American News online
DRUDGE JUST REPORTS
FOXNEWS is set to make its first primetime schedule change in 10 years, the DRUDGE REPORT has reported.
Superstar newswoman Megyn Kelly has landed the 9 PM slot, top sources reveal.
The shock announcement is set for later this month.
"It's all about Megyn," an insider explains. "She is the new face of cable news. She has it all!"